About us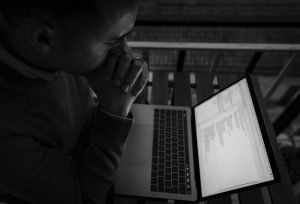 We are developers (yes... still loving develop), working in your house, or our office, or our house (it's not important), very near to Barcelona city.
We love clean, simple and unique design's, international and multicultural projects.
And we are expeting your call, to work for you.
Services
WEB development
Working with Bootstrap, WordPress, JOOMLA, HTML5, CSS3, JavaScript, JQuery,
Innovation and Identity
Working with a lot of technologies. We are never closed to learn. Marketing campaigns, Mailchimp, Zapier, Typeform,...
Data Engineers
With experience in Data Migration for Bank Degroof Petercam, with Pentaho Kettle, MySQL and SQL Server.
ANDROID APPS
Firebase (Cloud Firestore, Storage, Crashlitics, Test Lab, A/B Testing).
SEO & Analytics
Working with Google Analytics, generating campaigns and optimizing the WEBSITE for SEO purposes.
Skills
Skills
TOP Technologies
Marketing Technologies
Another Technologies
Portfolio
all
Data Integration
J2EE
Digital Marketing
WEB
Project Management
Mobile
Contact
GET IN TOUCH
Please, fill the next form.
We will contact you as soon as possible.
[contact-form-7 id="4" title="Contact form" html_id="contact-form-en" html_class="contact-form"]
SCRIPT JIRA